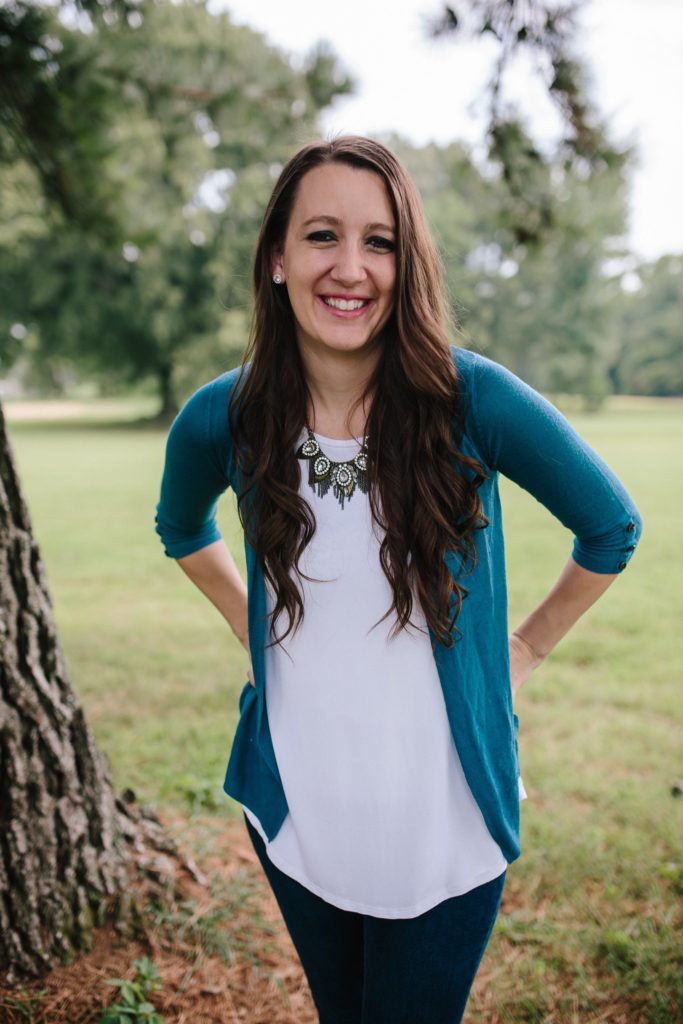 Name:
Hometown:
Position:
Favorite Book:
Favorite Movie:
Favorite Sport:
Favorite Team:
Only the best – Green Bay Packers
Favorite Food:
Italian and all desserts!
Favorite Place in the World:
Favorite Scripture:
"Indeed, we felt we had received the sentence of death. But this happened that we might not rely on ourselves but on God, who raises the dead."
Life Motto:
Your Hero:
One of Your Greatest Experiences with God:
Learning who He is and that He has been pursing me my whole life whether I realized it or not.
Something most People Don't Know About You:
I cant blow bubbles or whistle!