We want to invite you and your family on a Journey to the Cross this Good Friday (April 15th)
! This is a walk-through experience – come anytime between 6-8pm, as rotations start every 10 minutes!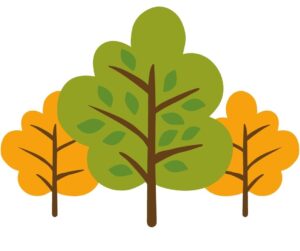 You and your family will discover more about Jesus' incredible life and sacrifice as you journey through this multi-sensory, hands-on experience.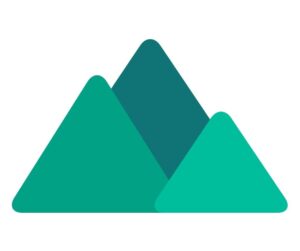 This is an unforgettable interactive event that you will not want to miss. Each child will leave with a small bag of candy and bracelet!
.

If you are looking for a unique way to share with your kids what Easter is all about, we would LOVE to have you join us! Bring someone with you – we will see you there!